Eight days, three conference venues, more than 80 international fashion shows, brands and designers from more than 200 countries and regions, more than 100,000 live show audiences, more than 10 colorful fashion creative events, more than 200 million The media attention of the people... On the evening of the 21st, "Dalang Day", in the Longhua Big Wave fashion town, which is known as China's "Fashion Silicon Valley", the Shenzhen Fashion Week 2019 autumn and winter series ushered in a perfect ending.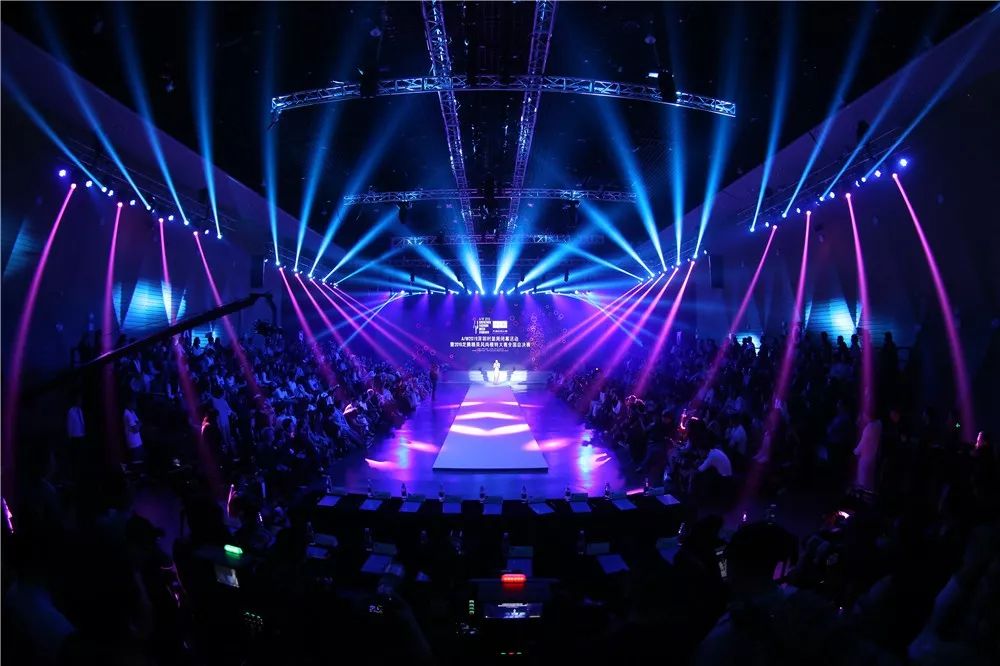 The big wave fashion town under neon flashing is even more star-studded. Wu Yihuan, deputy mayor of Shenzhen Municipal Government, Du Ling, secretary of Longhua District Party Committee, Zhang Nasha, member of Standing Committee of Longhua District Committee, and deputy head of Shenzhen Municipal Committee, inspector of Shenzhen Municipal Party Committee Propaganda Department, city design Han Wangxi, Director of the Promotion Office, Zheng Wei, Deputy Inspector of Shenzhen Industrial and Information Technology Bureau, Su Yanyan, Consultant of China Fashion Designers Association, Fang Jianfu, Chairman of Macao International Fashion Federation, Macao Designers Association, Design and Art Education, Barcelona Fashion Institute, Spain Director Gabri Torres, President of Shenzhen Garment Industry Association, Shen Yongfang, and other domestic and foreign leaders and guests came to the closing event; representatives of the show brand, domestic and foreign fashion figures, representatives of various partners, mainstream and fashion media representatives More than 500 guests from all walks of life celebrated the perfect ending of this fashion event.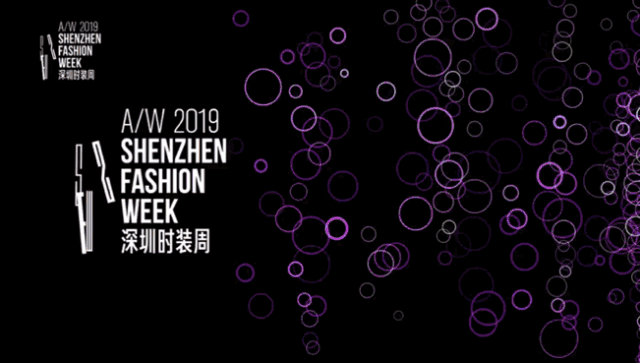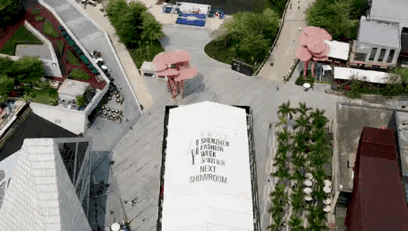 The second round of the first Shenzhen Fashion Awards was also officially announced.
30 years of meritorious characters in Shenzhen fashion industry
JESSIE Jesse founder Zhou Meihe
2019 Shenzhen Fashion Week International Fashion Exchange Merit Award
International well-known fashion designer Ji Wenbo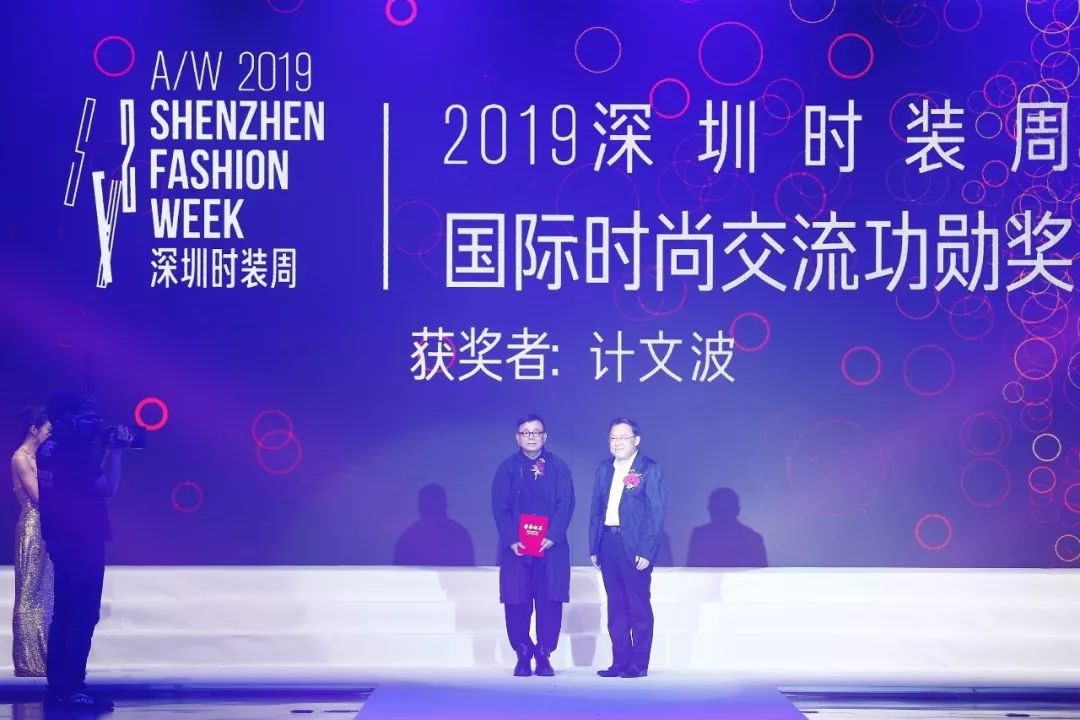 2019 Shenzhen Fashion Week Fashion Contribution Award
Famous Chinese fashion designers Liu Wei, Yan Gang, Wu Xuewei, Liu Yong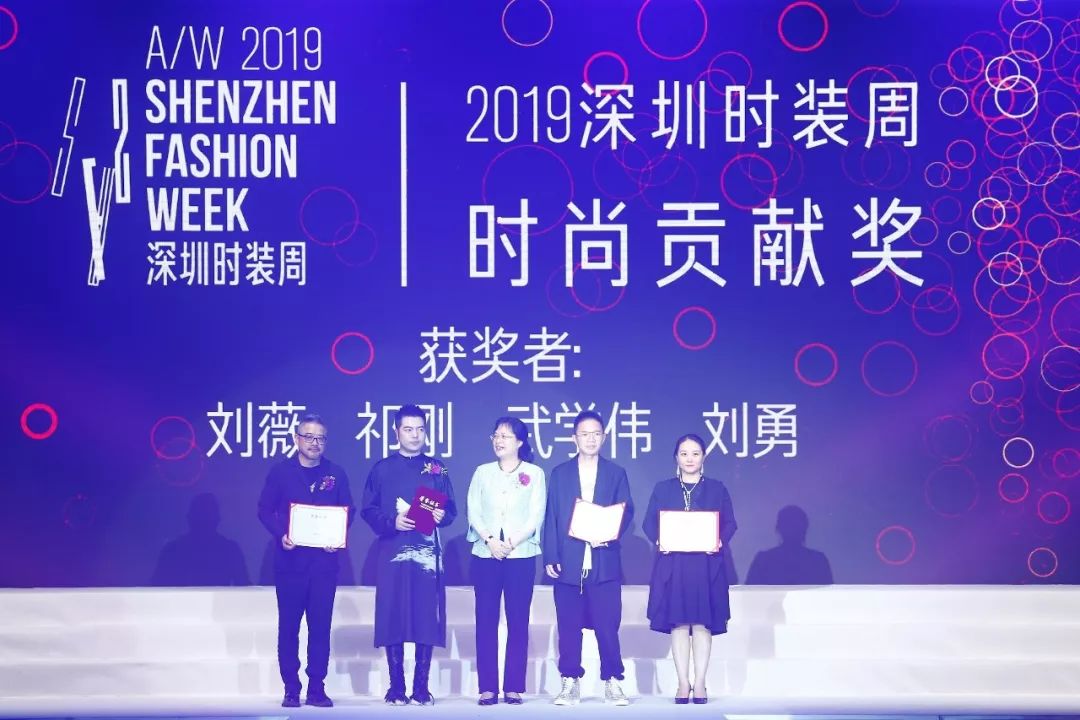 2019 Shenzhen Fashion Week Fashion Original Promotion Award
Jin Zhi original designer platform founder Yin Zhijun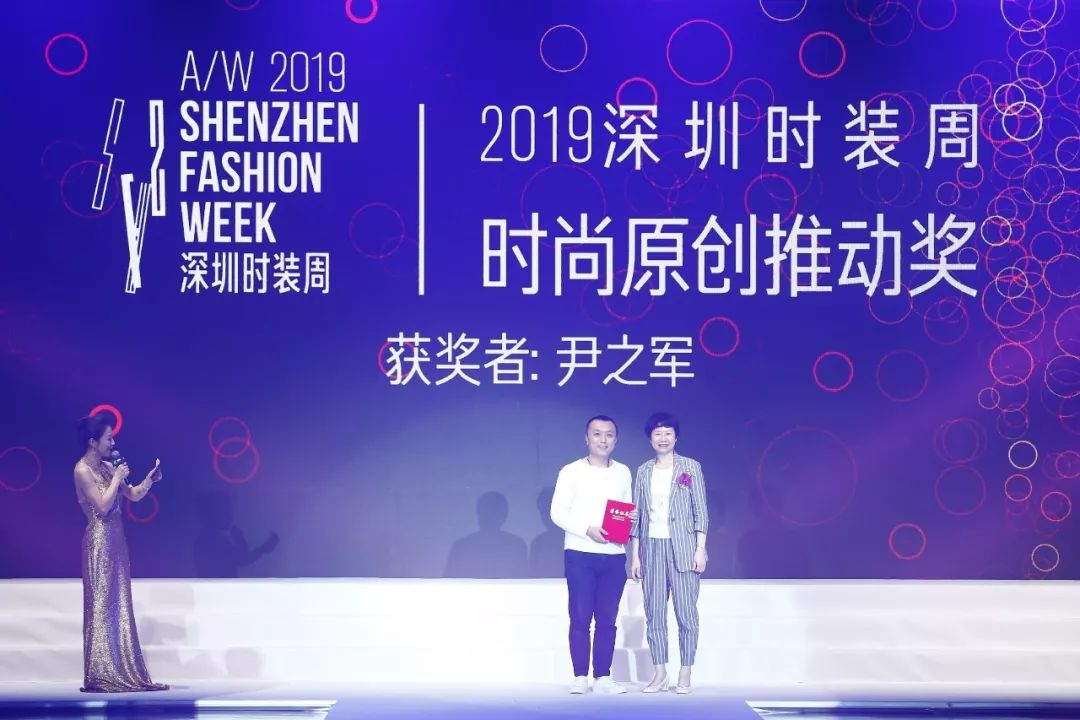 The Shenzhen Fashion Awards were established by the Shenzhen Fashion Week Organizing Committee, including the highest award for fashion design in Shenzhen, the "Zhenpeng Award", which aims to encourage the creation of outstanding fashion design, foster innovative design talents, establish a benchmark in the fashion industry, and further enhance the fashion week. Specialization promotes design innovation, brand development and market expansion of China's fashion industry.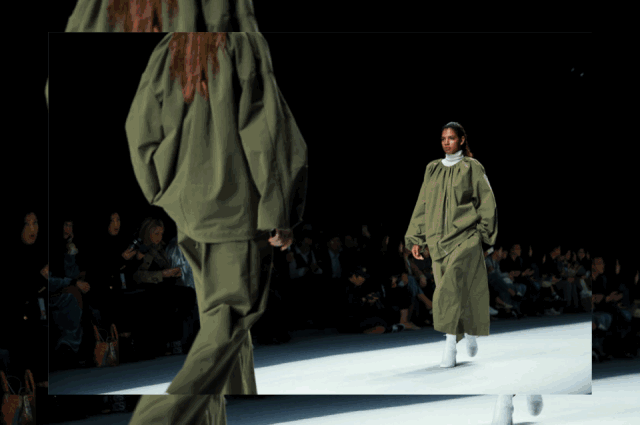 Shenzhen Fashion Week 2019 autumn and winter series sponsored by Shenzhen Municipal People's Government, organized by Shenzhen Industrial and Information Technology Bureau, undertaken by Shenzhen Garment Industry Association, OCT Happy Coast, and the people's governments of various districts; joint strategic partners: global fashion industry leader WME|IMG Beautifully built together. From March 14th to March 21st, from the contemporary art and urban planning museum of Shenzhen art, which is built on behalf of art culture, to the high-quality humanities tourism, the happy coast of the international creative living space center, to the first-line fashion brands at home and abroad. The big wave fashion town gathered in the three conference venues. Brands and designers from more than ten countries and regions around the world took the OCT Joy Coast as the main show. More than 80 fashion shows and more than 10 fashion creative events, NEXT SHOWROOM is connected with the new model of "seeing the established" and builds a commercial platform. Shenzhen Fashion Week has been highly praised at home and abroad for its professionalization and marketization in the four major international fashion weeks.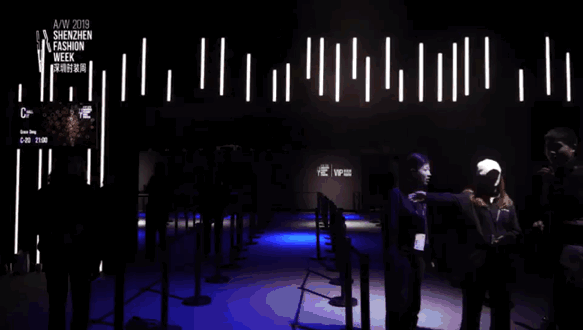 This year's Fashion Week, Shangying's new design and fashion activities are overwhelming: the famous women's clothing brand Maxfil has created a stage drama show with its fitting-to-home app and independent designer platform MDC, subverting the definition of traditional show; positioning high-grade ready-to-wear JESSIE combines its simple and smooth features with the international trend of zero-day time difference; KALTENDIN reinterprets men's wear in this season with a modern oriental perspective, which is in shape and intentional, showing a unique style of fashion; The winner DAMOWANG presents the diverse forms of Chinese traditional culture in the modern era with the theme of martial arts; international designers also continue the wonderful four fashion weeks. Famous designers from France, Nathalie Chaize, high-end ready-to-wear brand AVOC, IRAKLI PARIS, American designer brand ECHTEGO, Italian designer FABIO QUARANTA, Finnish women's designer brand JUSLIN-MAUNULA, British emerging designer LUCY CHOI and other internationally popular designs The collection of teachers brings international cutting-edge fashion to the T-stage of Shenzhen Fashion Week. The independent designer brand of the avant-garde pioneer also uses the design of the sky to help burn the fashion week. The bold styles such as retro style and urban function constantly refresh the fashion concept and form the Shenzhen Fashion Week. 2019 autumn and winter series.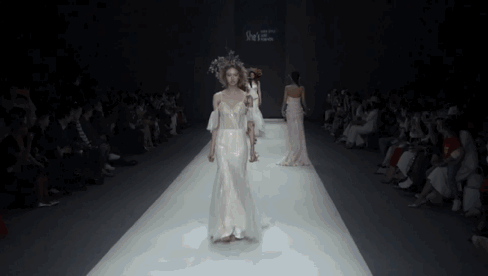 Shenzhen Fashion Week once again focused on Shenzhen, the deputy mayor of Wang Lixin and the deputy mayor Wu Yihuan attended the opening and closing event and gave affirmation and support. Mario • Honorary Chairman of the Italian Fashion Association (Milan Fashion Week) Boselli, Jennifer Taylor, Global Vice President of Fashion Department of IMG Group, Huff Huchet, International Affairs Consultant, French Women's Apparel Association, Gabriel Torres, Director of Design and Art Education, Barcelona Fashion Institute, Vero, Dean of ESMOD Fashion Training Institute, Paris The arrival of international heavyweights such as Nick Beaumont highlights the international influence of Fashion Week.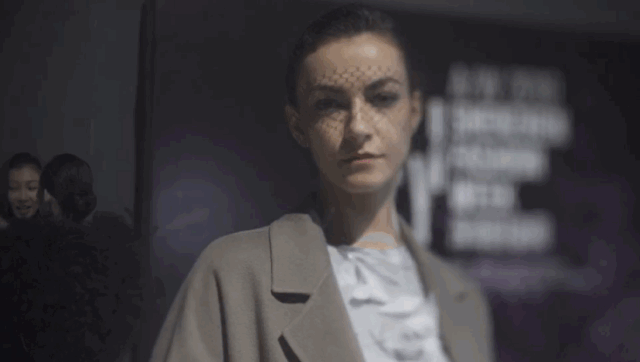 When asked about the feelings of this year's Shenzhen Fashion Week, President Mario believes that Shenzhen is a modern international city. The fashion industry has obvious advantages. Not only does it have a strong fashion industry, but also a large number of young designers with promising futures. He is very willing to invite designers from Shenzhen to interact with Milan designers. Jennifer Taylor is very optimistic about the Shenzhen fashion industry, she said: IMG has always supported Shenzhen to create Shenzhen Fashion Week. This project attracts nearly 80,000 viewers around the world, providing a good platform for local and international designers and brands in the Asian market. Shenzhen Fashion Week and the fashion industry are pushing Shenzhen to the world's fashion capital and Dawan District. center.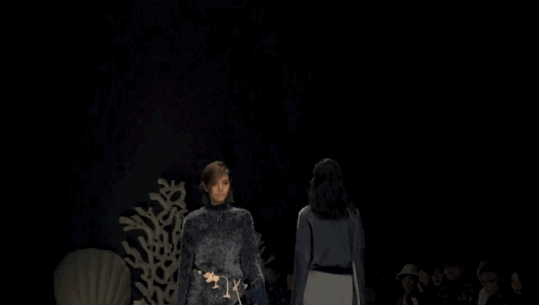 During the Fashion Week, the "National Fashion" event at the three conference venues was also brilliant. Including the Futian Conference Hall, the "Core Engine Starts the Future", the first Guangdong-Hong Kong-Macau Dawan District Fashion Industry Summit Forum, and the release of Paris Nali Luo 荻 2020 Spring and Summer International Fashion Trends, "Super Speaker – Speak Your Fashion Proposition" "Insight" Yinghe Fashion Business and Investment Summit; Big Wave Fashion Town Longhua Conference Hall "璀璨Life•Big Waves", SFDRESS Shifan Clothing, VEKISE, and ALSCANA and Rotary, Anlom, and A/W2019 Fashion events such as the closing ceremony of Shenzhen Fashion Week and the National Finals of the 2019 Longteng Elite Fashion Model Competition, let the most fresh and hot fashion waves radiate more people who love fashion.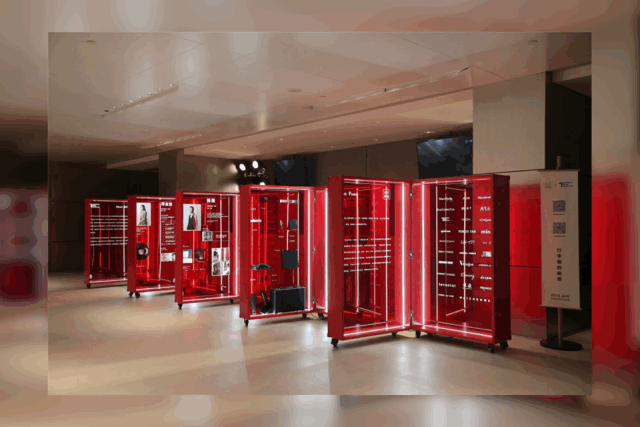 Shen Yongfang, president of the Shenzhen Garment Industry Association, said in his speech that the 2019 autumn and winter collection of Shenzhen Fashion Week is not only a professional fashion release, but also a city event, and a wonderful international fashion festival. This year's Shenzhen Fashion Week aims to create the "fashion engine" of Guangdong, Hong Kong and Macau's Dawan District, highlighting the positioning of "international platform, original design, commercial landing, and national fashion", and vigorously promote the international exchange and cooperation of fashion and creative industries. Global attention once again focuses on Shenzhen, fully demonstrating the charm of the international "fashion capital".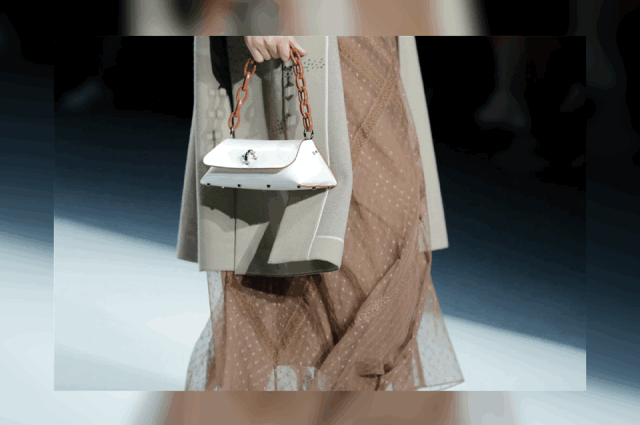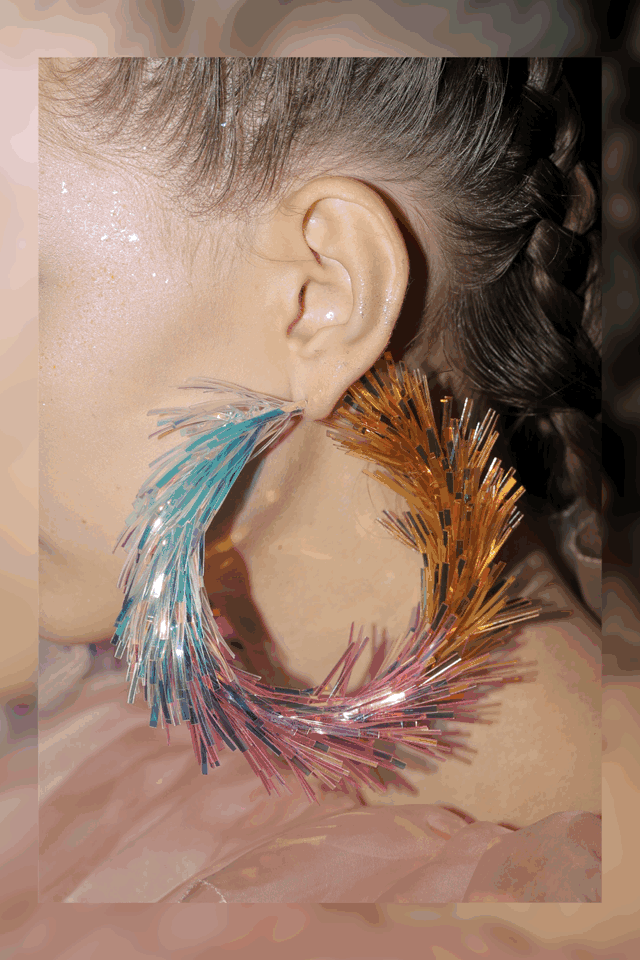 The big wave fashion town that shines brightly in the night is about to usher in a dawn, and the end does not mean that the fashion boom will fade away. The pace of the Shenzhen fashion industry "never stop" will continue. Shenzhen Fashion Week embodies the innovative power of "never stop" and promotes Shenzhen Fashion Week into the ranks of world-class fashion.
Roller Blind Curtain Shade Gauze Zebra
Zebra Shades Window Blinds,Zebra Window Blinds,Zebra Shade Blinds,Roller Blind Curtain Shade Gauze Zebra
SHAOXING XIANHENG INTERNATIONAL LTD. , http://www.sxcurtain.com