Recently, "Greenpeace" released a comprehensive random inspection of 15 international famous apparel companies in 18 countries around the world and found that there are more than 60% of toxic chemicals.

Some Austrian non-governmental organizations (NGOs) stood up and shouted out loudly that they could no longer ignore the problems of the clothing manufacturers in some countries, tragic working conditions and environmental destruction.

Franz Pitnik, chairman of the Austrian Textile Manufacturers Association, said that the association supports the EU's stricter sampling and customs control measures for imported textiles. This will not only make everyone safer to wear, but also help local textile manufacturers and non-EU members. Regional competition for cheap textiles.

However, President Pitnik also admitted that thousands of containers loaded with textiles are imported into Europe every day, and that it is indeed difficult to achieve results through random inspections.


Our world Tibetan Lamb Fur Blankets made from 100% real soft and fluffy,backed with faux suede backing.
All of our Tibetan Lamb Fur Blanket are fully lined on both the front and back to provide stability and longevity.
Our luxurious Tibetan Lamb Fur Blanket modern decorative blanket is offered in our hand selected gorgeous real 100%Tibetan Lamb Fur and backed with faux suede backing.
It adds a touch of softness, beauty, luxuryand warmth to any room. All it takes is one accent to invigorate a room with gentle luxury and rich texture.
Tibetan Lamb Fur Blanket is a luxurious fur that is incredibly soft, silky and curly. Plus it has natural properties that will keep you cool in the summer and warm in the winter.
Fur length is over 4.5 inches.
All colors are professionally dyed.
All of our Tibetan Lamb Fur Blanket are made from extra large pelts. Each product is made from as few pelts as necessary to ensure consistency (fur length and density).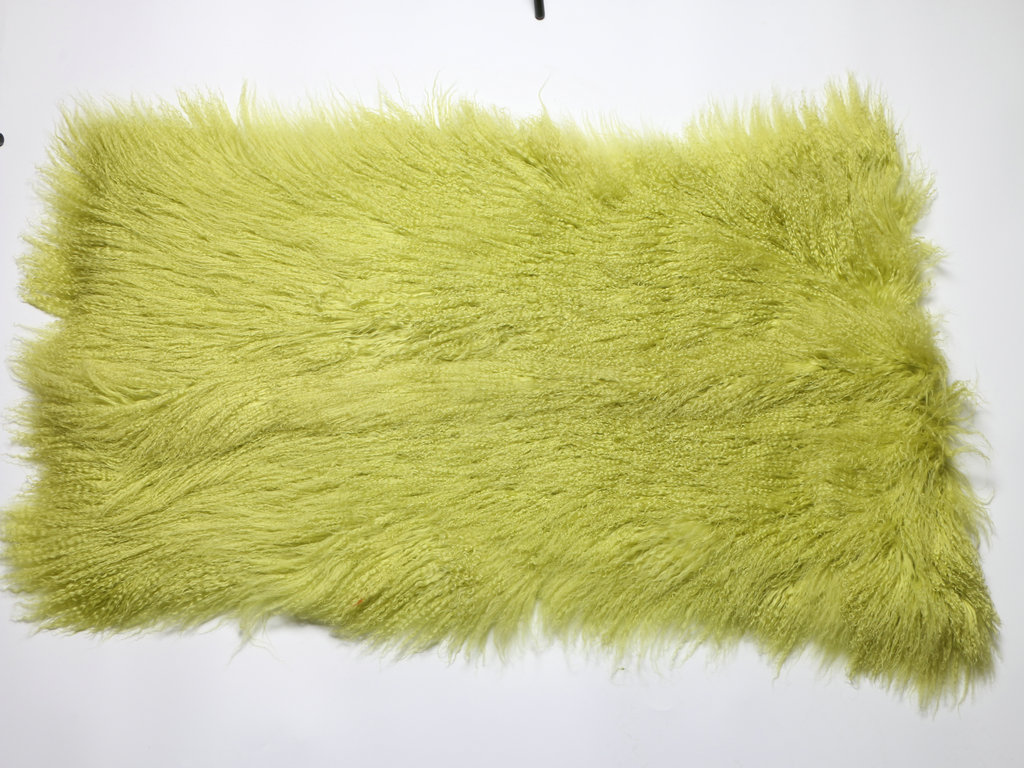 Tibetan Lamb Fur Blanket,Tibetan Fur Blanket,Tibetan Fur Throw Blanket,Tibetan Fur Rug
NINGXIA WUZHONG JINGYI FUR PRODUCTS CO.,LTD , http://www.nxjyqp.com